Super Fast. Optimised for Mobile. SEO Ready.
Web Design & Local SEO Services for Small Business
I am a freelance web designer with nearly 7 years experience offering Web Design & Local SEO Services for Small Business and the Self Employed. 
I work with clients from all over the UK & further afield, creating high-quality websites, at affordable prices.
From one-page scrolling sites, multi-page brochure sites or e-commerce web stores, I can help you achieve your online goals.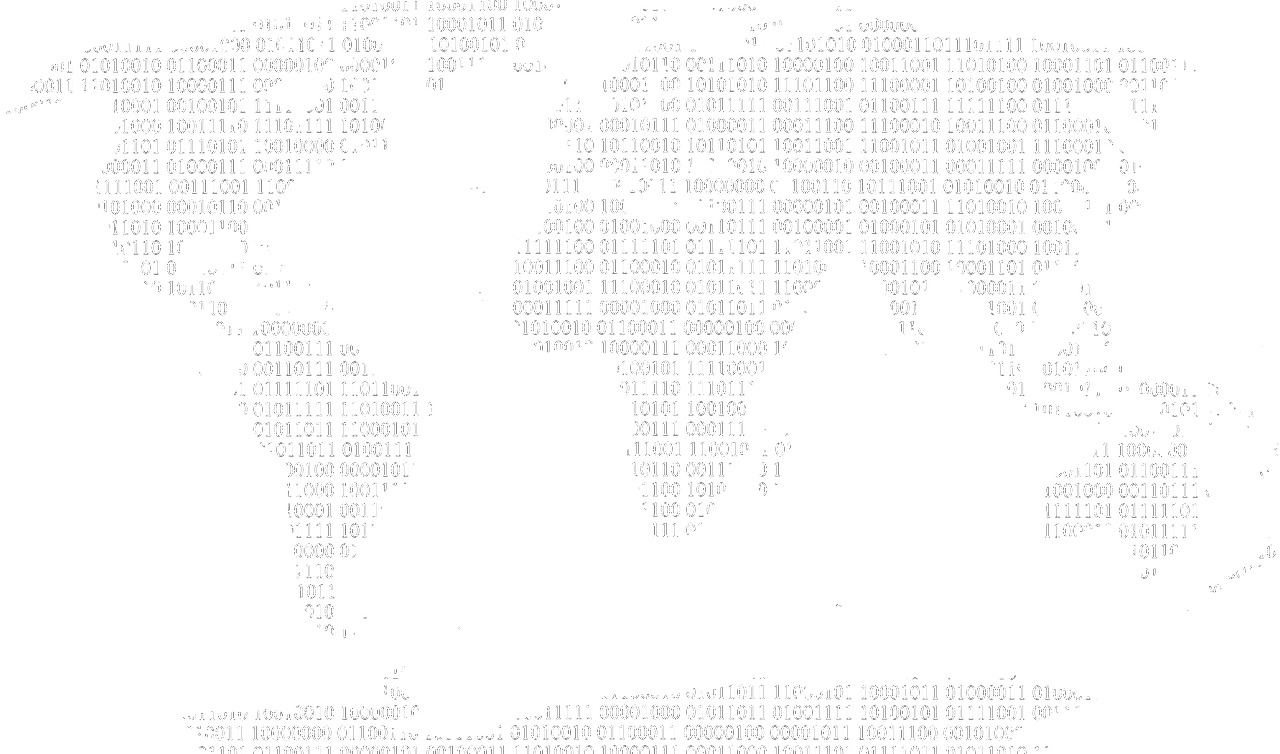 Although I specialise in WordPress, I offer an extensive range of additional or supplementary design & development options, including Local SEO services for Small Business in London, Birmingham, Glasgow, Liverpool, Bristol, Belfast, Manchester, Cardiff, Littlehampton, Sheffield and Gibraltar. Click on a link below to find out which option is best for you.
Perform in-depth SEO Analysis of your WordPress website. See if your pages are optimised and get actionable data if they aren't. 
You send me a completed design brief, defining your goals and vision.
You send me all your written content and images. If applicable.
You review & feedback on the design. On approval we launch your new website.
If you have any questions or would like to schedule a chat with me to discuss your options & how best to achieve your online goals – please don't hesitate to get in touch!