Super Fast. Optimised for Mobile. SEO Ready.
High Quality Content for Websites
A business blog won't get you on the first page of Google overnight, however it will significantly enhance your search engine rankings over time. This is because search engines reward you for producing fresh content, using relevant keywords, and meeting the needs of online searchers.
Five Ways A Blog Will Boost Your Website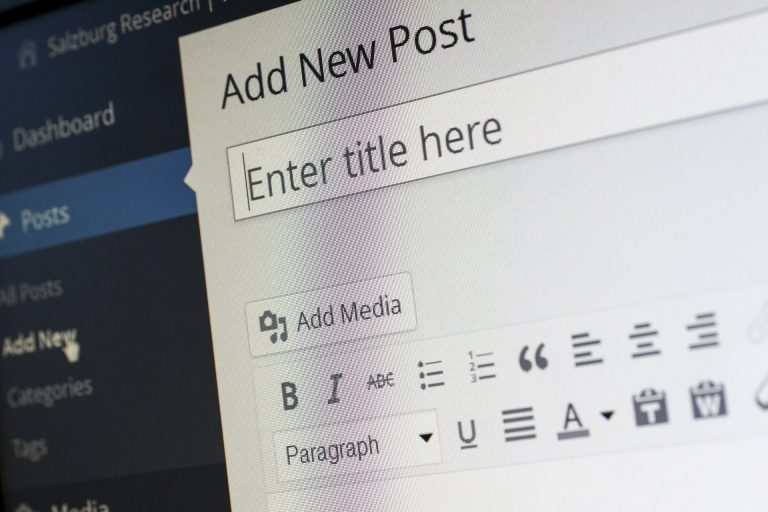 With the rise of social media platforms and podcasting, you can be forgiven if you think blogging is a thing of the past, but the reality is that blogging can still be huge when building a brand and present incredible opportunities to generate additional income.
1) Improve the SEO of your website
Blogs allow you to write regularly and frequently on keywords related to your industry, which means search engines can easily recognise your website's authority on the topic. The more you write on associated keywords (short expressions related to questions regularly asked on Google), the stronger your SEO becomes. 
2) Build confidence in your area of expertise
Blogging gives you the opportunity to enrich your website content and really show your audience that you know and care about your area of expertise. The nature of a blog allows you to enrich your tone of voice and highlight some of your key values and brand promises that could be a game-changer if a customer compares you to a competitor. 
3) Promote brand partnerships
A blog is one of the easiest tools you have as a business for promoting partnerships with brands. You can collaborate with complementary brands and display each other's brands and services. Maybe you'll host posts, maybe run comps, it's up to you. Either way, it gives you a great reason to network inside and outside your industry and help build relationships with other businesses.
4) Galvanise your personal brand
Personal branding is an important part of marketing these days, and a business blog can allow you to showcase your individual experience on a topic, practice writing your own opinions on hot topics, and help you get noticed in the press. One of the best areas of free marketing is to become recognised by the media as a leader on a topic related to your business. This can involve huge amounts of free PR, so showcase your experience on your brand's blog.  
5) Connect with your audience
Businesses need to constantly listen to their target audience, and a blog can be a great way to engage with that audience. If you allow blog comments (which you can moderate and control), you can ask your audience detailed questions and have more in-depth dialogue than most social media. It's a great way to engage fans of your brand and also create content that you can share on social media, fueling conversation. 
If you have any questions or would like to schedule a chat with me to discuss your options & how best to achieve your online goals – please don't hesitate to get in touch!