Super Fast. Optimised for Mobile. SEO Ready.
Freelance Web Design & Local SEO Services for Small Business in Liverpool
I am a freelance web designer with nearly 8 years experience offering Web Design & Local SEO Services for Small Business and the Self Employed in Liverpool.
I work with clients from all over the UK & further afield, creating high-quality websites, at affordable prices.
From one-page scrolling sites, multi-page brochure sites or e-commerce web stores, I can help you achieve your online goals.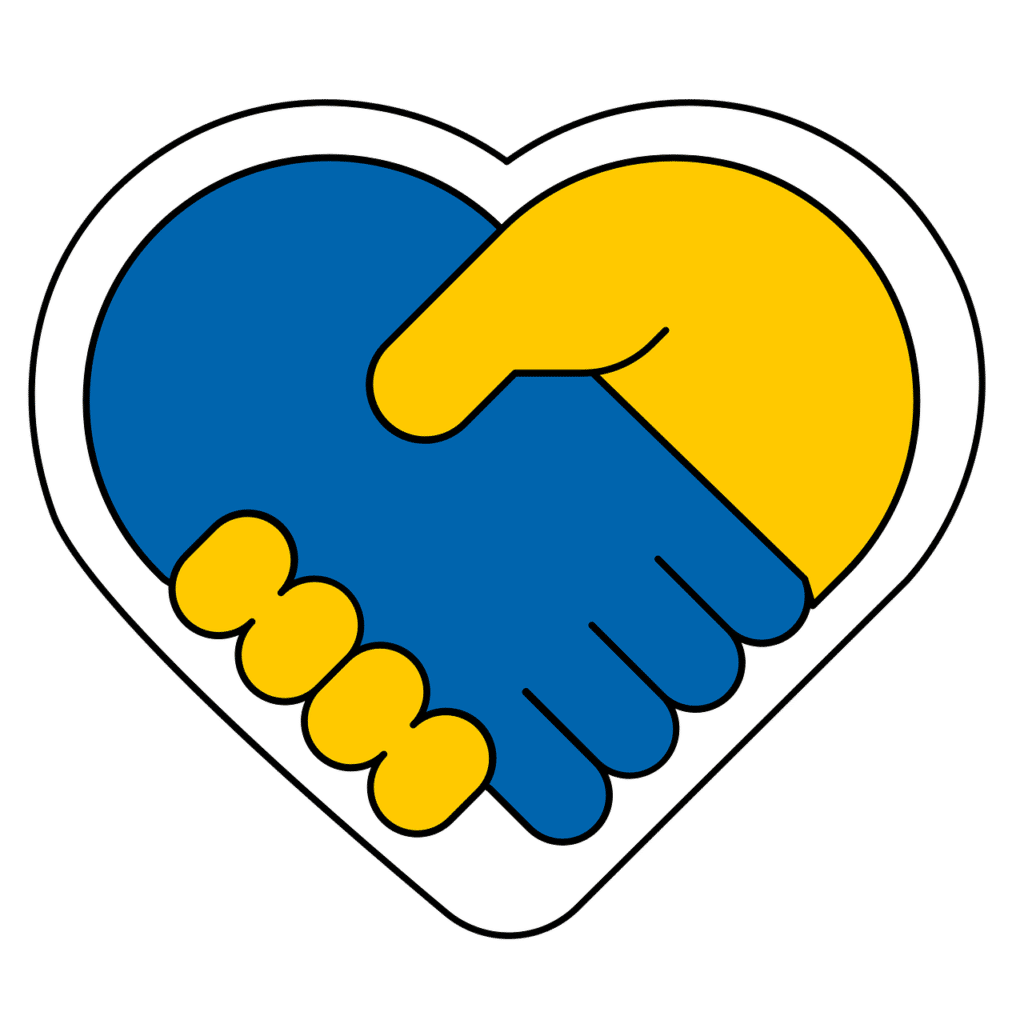 We stand with the people of Ukraine during this heinous assault on their freedom, their independence and their lives. To support Ukraine in their time of need please visit
Stand with Ukraine
Although I specialise in WordPress, I offer an extensive range of additional or supplementary design & development options for Small Business in Liverpool. Click on a link below to find out which option is best for you.
Maureen Cummings
6. January, 2022.
5 star service, could not be happier with our new website. Highly recommended
Donna Smith
3. January, 2022.
Set up my website and integrated payment system for new business. Couldn't be happier with the service provided by both Rj & Christine. Would definitely recommend.
Samantha Farthing
2. December, 2021.
As a newbie venturing out in to the marketing world I was contacted and offered lots of deals " to build/make " it myself.( by well known companies not RJ) I hadn't got the brain space for this new learning curve I wanted someone else to interpret my needs and do it for me! I originally contacted RJ in order to design me a logo for my unique business (I hadn't really got a clue what I wanted or needed) RJ was quick to advise that what I wanted described a business not me personally, within hours up popped a logo it was perfect and his explanation of his ideas began to form an understanding. This company knew what I needed!!!! Next was a website from my scribbled ideas sent over messenger and a telephone discussion with Christine. A few days later a preview website was born complete with working stuff like email and buttons to contact myself build in the site.( RJ also sorted the website under construction thingy) Wow I was blown away this is me on the internet!!!! RJ was happy to change things as I required and suggested I start a blog. ( to which I still haven't got round to) I am extremely happy to have left this massively important part of my business and credibility in their hands leaving me to concentrate on building my business. A year goes by and with all good intentions I don't even look at the site!!! RJ pops up about the time Facebook changes its name or something your site needs updating and refreshing...... he works his magic again also placing it on my Facebook site to prompt my customers to leave google reviews. Few weeks later he's at it again its Christmas time.... he's made all moving snow flakes and refreshed the site again. I cannot thank these guys enough for their support, professionalism, down to earth approach, expertise, pricing, aftercare....... I feel this is a successful business partnership " everybody has their expertise" and thank heavens I haven't had to spend hrs trying to work all the technical stuff out!!!
Ben Dawson
12. November, 2021.
Excellent work. Very pleased and will use again!
Absolutely brill the price the lovely website RJ designed we are so pleased we found these guys all i can say is use them and see for your self
sean moran
7. November, 2021.
Goodall Designs Top Quality website Been with now for 3 years always more than helpful Affordable & Reliable Highly recommend
Darren Edwards
6. November, 2021.
I have worked with goodall design to build my website needless to say I have been more than satisfied top class work always go above the call of duty to enhance the site and maintain it also designed our business card to high quality standard 5* communication and professionalism highly recommended company thanks again to the team
KPeak Roofing
6. November, 2021.
There have done noting but help me out all the way lovely people to deal with I would of been lost with ur them thanks again
Elite Clean
5. November, 2021.
I recently had my website designed by RJ, very professional job, nothing was ever a hastle when contacting them, with a high standard and easy to pay i would definitely be using again, top class service
You send me a completed design brief, defining your goals and vision.
You send me all your written content and images. If applicable.
I will then build you a beautiful responsive website, tailored to your industry & design spec.
You review & feedback on the design. On approval we launch your new website.
If you have any questions or would like to schedule a chat with me to discuss your options & how best to achieve your online goals – please don't hesitate to get in touch!